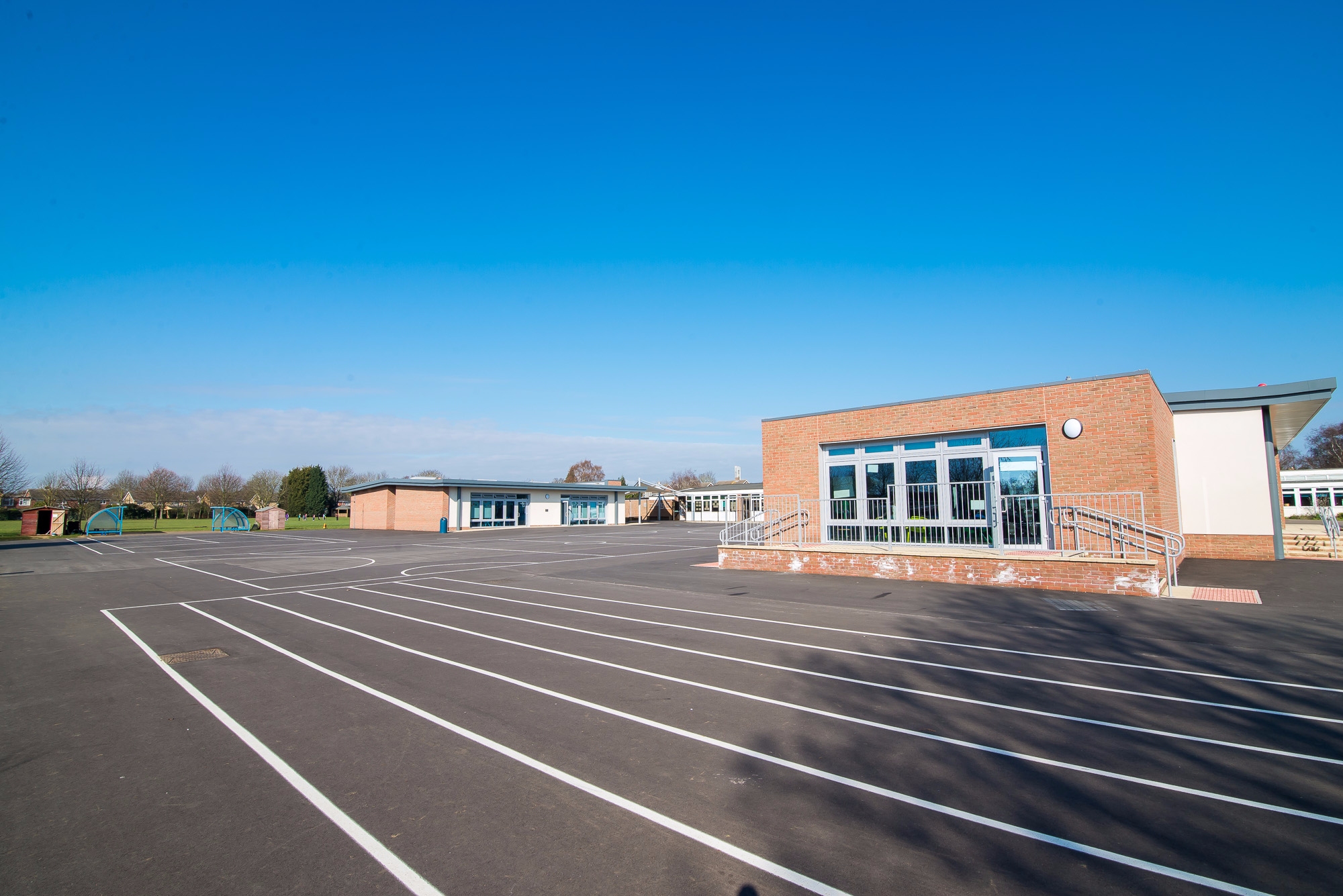 Admission Arrangements
Admission – Primary
Our school is designated as a Primary School and we educate children from 4+ through to eleven years of age. We also have the facility of an on-site Nursery unit which caters for 52 part time children. Our Nursery caters for children aged 3+.
All children are admitted into our Reception classes in the September of the academic year in which they are five.
The Peterborough City Council Admission Arrangements Criteria is below along with our Admissions Policy.