Anti Racism Competition
The children have all been designing poster for an Anti Racism competition. We have had many entries of a very high standard and it proves that the children have really been thinking hard about this subject. You will see below some of the many entries we have received.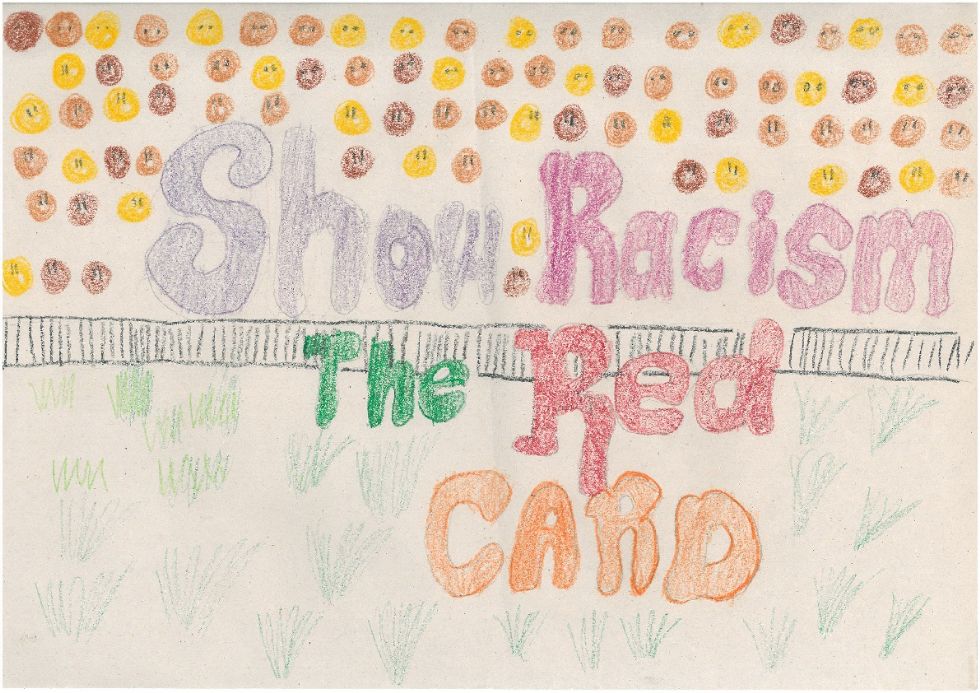 Good luck to everyone that entered!!