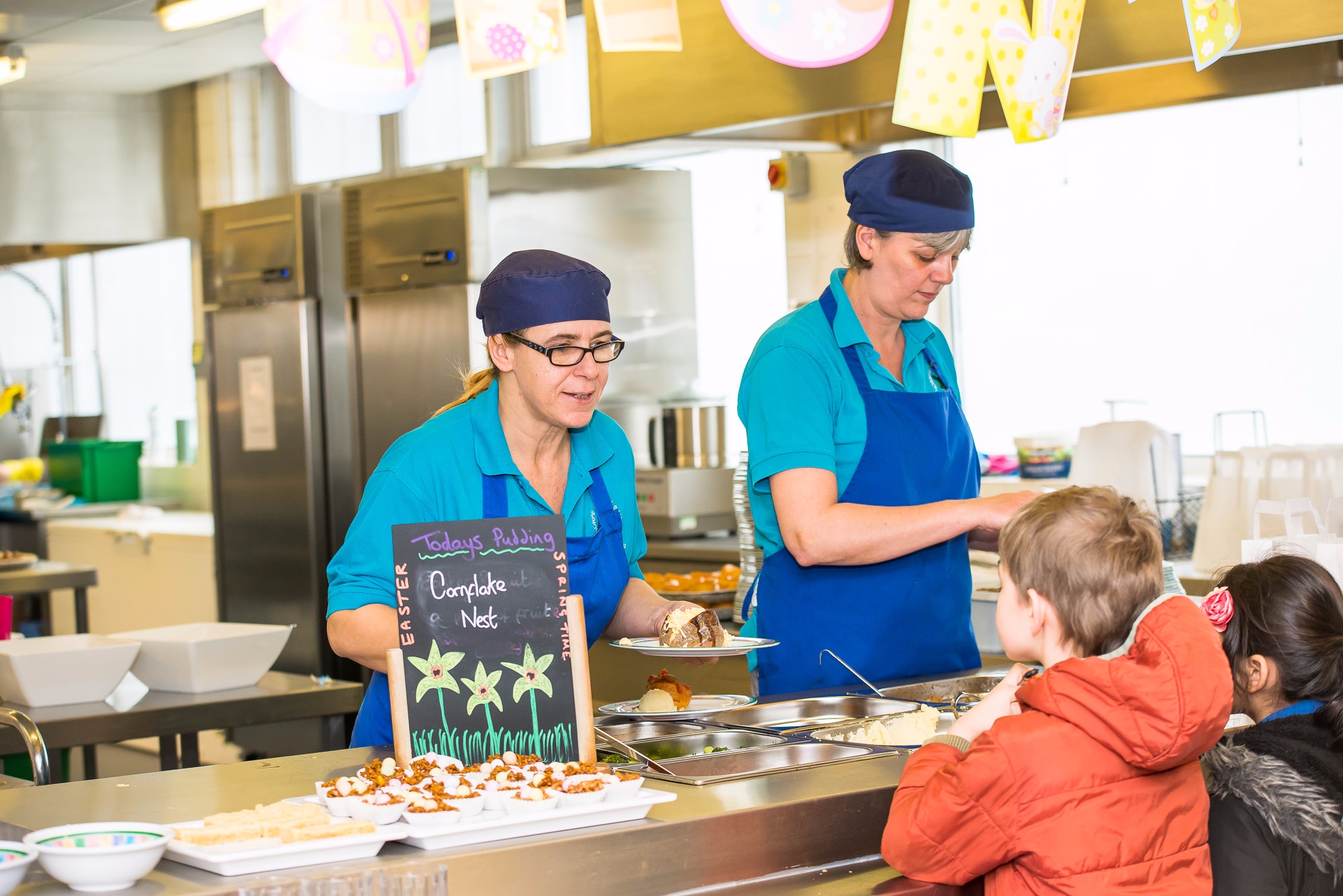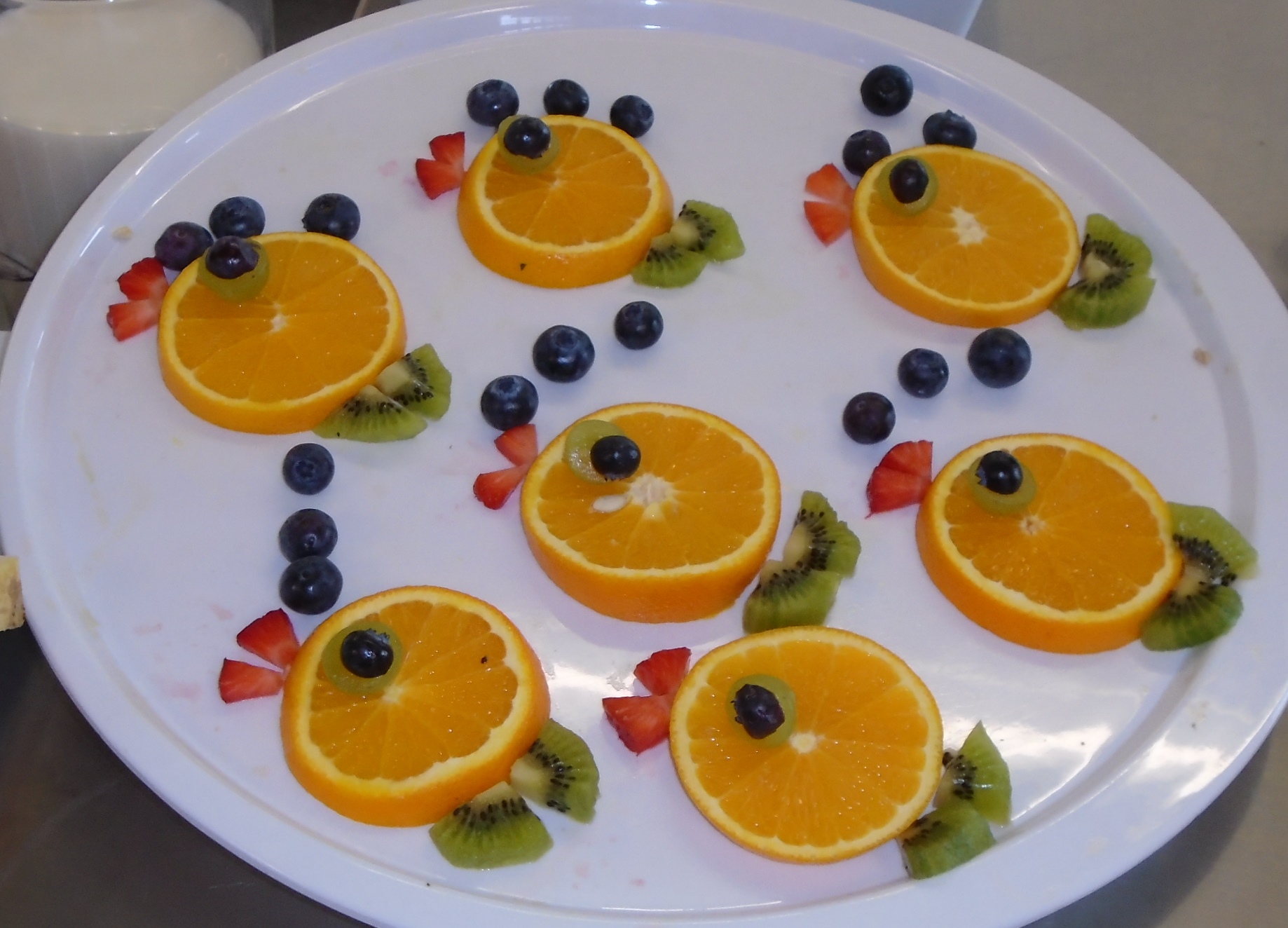 Lunch Menu
From September 2014 all KS1 children will be entitled to free school meals under the new initiative from the Government. KS2 children's lunches are £2.20 per day.
We will use the pre-ordering system to ensure your child receives the meal that you wish and if you have any suggestions or ideas please feel free to contact our Catering Manager Mrs Cresswell or pass them through Mrs Trethewy.
All of our lunches are home made on the premises using fresh, quality ingredients. We aim to give a varied menu, with different vegetable, carbohydrate and protein choices, to give your child a healthy balanced weekly diet. All of our meat is Halal except for our pork products, these meats are not covered by our Food for Life award as they are not farm assured. Please encourage your child to choose a variety of menu choices to give them a balanced weekly diet. We actively encourage children to taste new foods.
Your child only needs to choose the Main Meal
Your child can choose from the Salad Bar or vegetable options when they get their meal
There will be a Jacket Potato bar with a choice of various fillings daily
Picnic option is still available
Fresh bread is available daily
Milk available daily
Yoghurt and fresh fruit is available everyday as an alternative to our home made desert
Look out for our Special Menus for themed days: Bonfire Night, Chinese New Year etc. they are great fun for the children.
Food products
Product development is very important to keep the menus fresh, nutritional and appealing to children.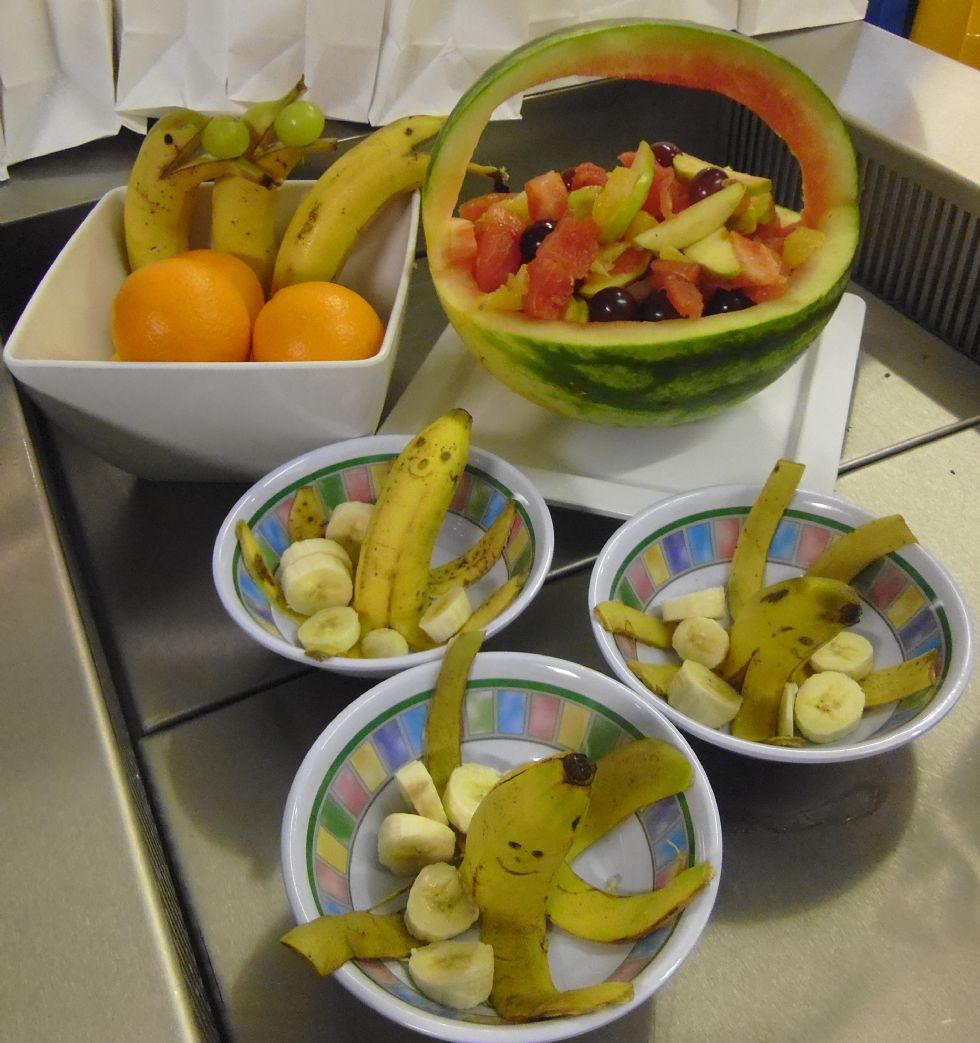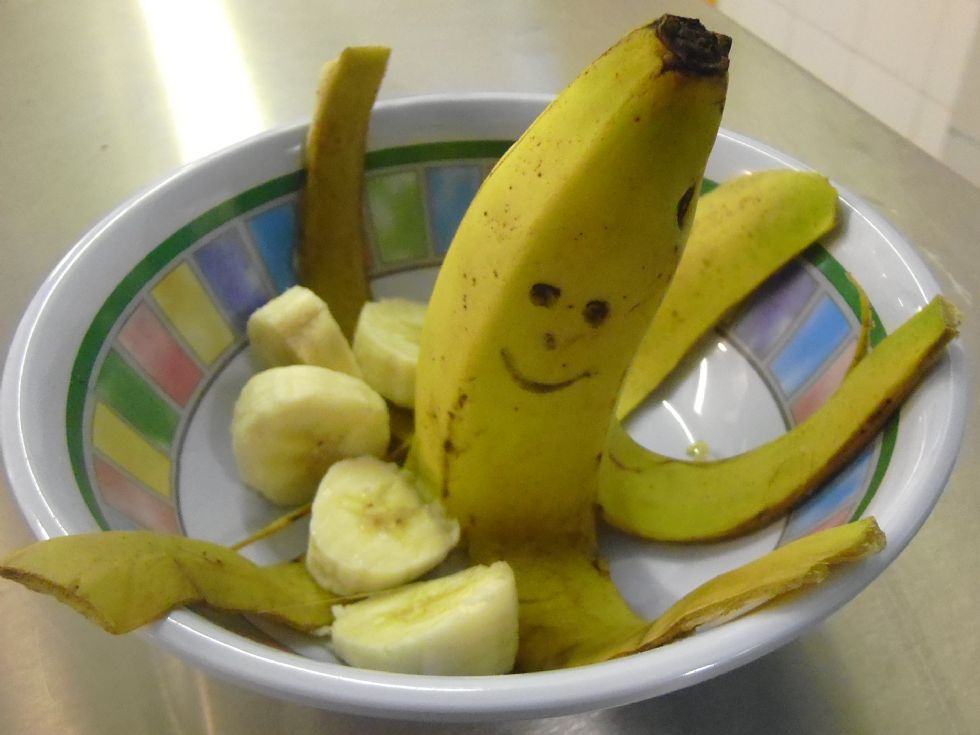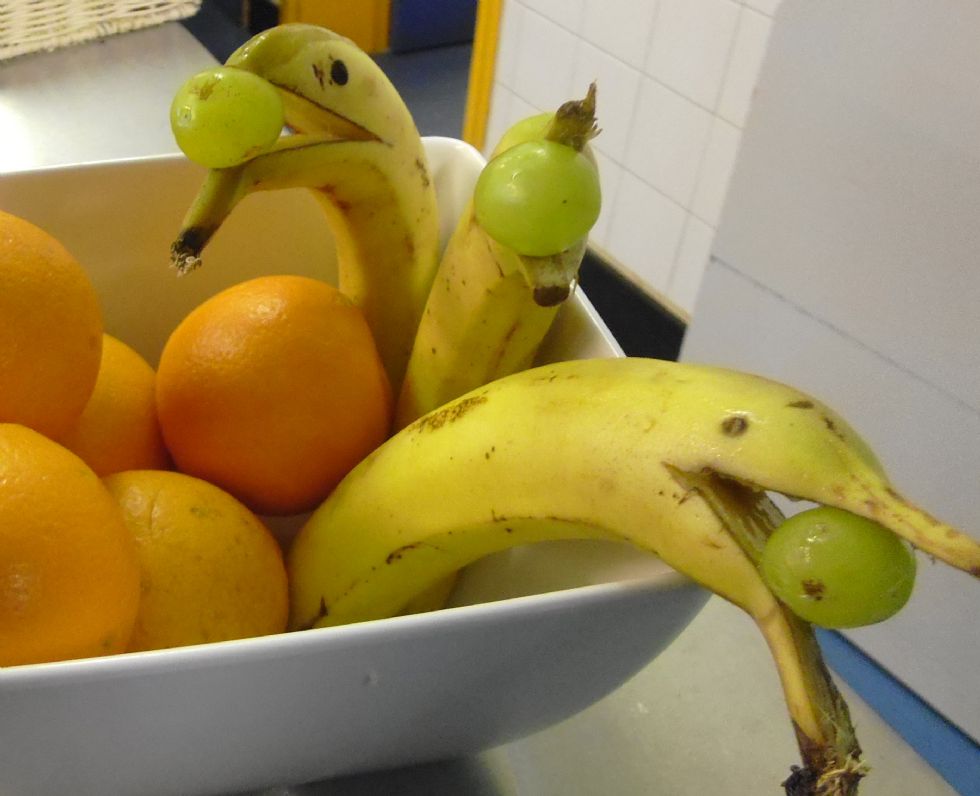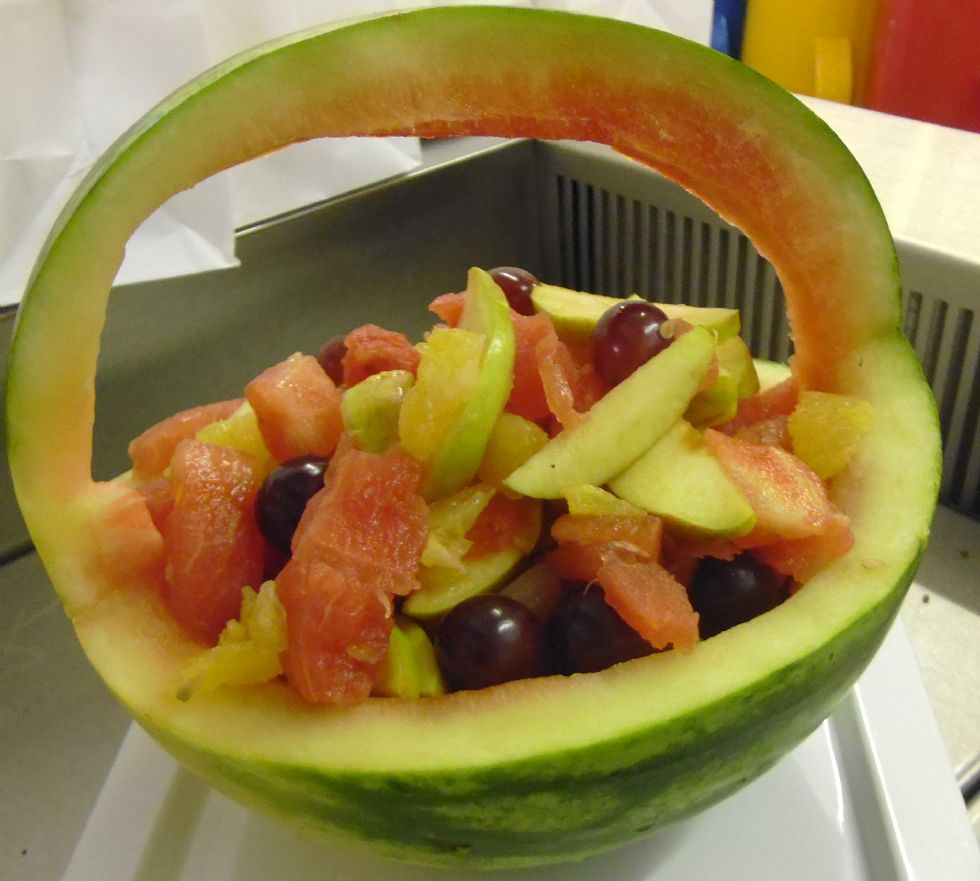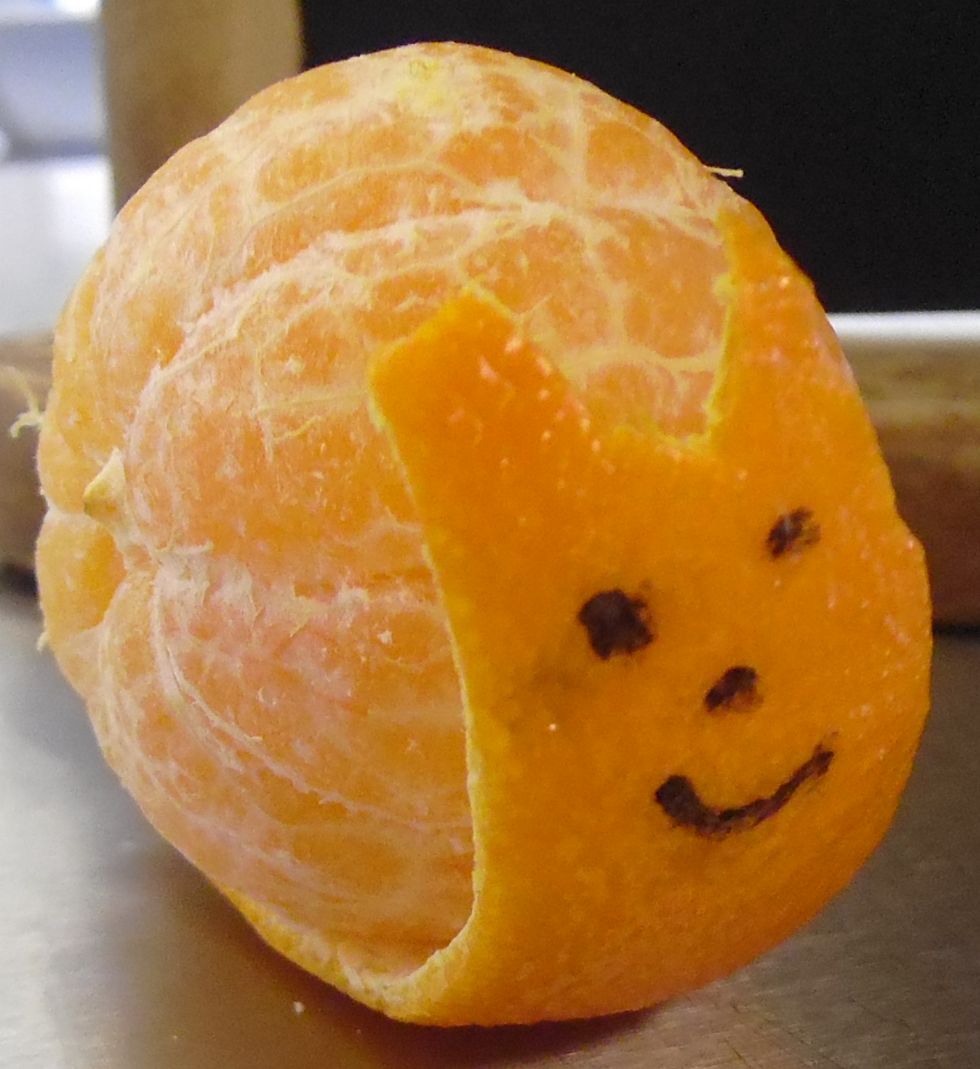 Menu Choice
We are offering a pre-ordering service on our school dinners via ParentPay. If you wish to pre-order meals for your child for the coming weeks you can login to your ParentPay account and pre-order up to the Sunday before. If you require login details for ParentPay please contact the school office. Alternatively, please select your choice from the 3 main course choices or picnic option on the paper menu that will be sent home on a Tuesday. Please ensure that your child's name and class is on the menu, and you have selected the days your child would like a lunch. The menu must be received by the school office before 10.30am on a Thursday morning to guarantee your order this is also important for the Gluten Free options - any received after this time will not be accepted or the Gluten Free option may not be available. Your child will still get a dinner, but may not get their preferred choice. Allergen information is available at the school office.
Prices
Reception - Year 2 = Free school meals
Year 3 – Year 6 = £2.20 per meal
The menus will be sent home each Tuesday and will be available on this website.