Come to the Book Fair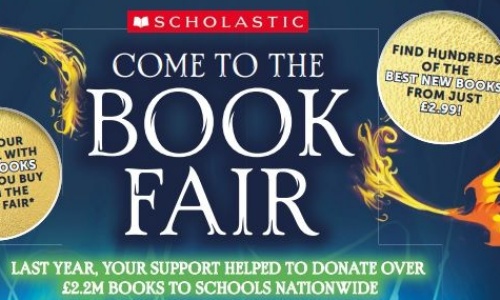 Thorpe is excited to announce that we have the scholastic book fair in school from Thursday 13th October to Tuesday 18th October!
This is an excellent opportunity for parents and guardians to purchase engaging, age-appropriate books for their children. There is a wide range of books to choose from and there is something for every child. Buying books at the book fair also enables our school library to be filled with free books and helps improve the range of books we offer to the children. The book fair will be held in the library and every day after school from 3:15 pm to 4:15 pm parents and guardians will have the opportunity to bring their children to the book fair to browse and purchase some books. On the day of parent's evening, Tuesday 18th October, the book fair will be open from 3:30 pm to 6:00 pm to ensure everyone has had the opportunity to purchase some books.