Birds of Prey visit - Year 1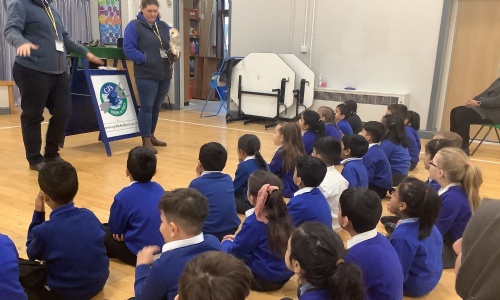 Year 1 had some exciting visitors on Wednesday. Some birds of prey came to visit us. In Science we have been learning about different types of animals. We learnt lots of new facts about owls, kestrels and eagles. We even got to hold one of the owls called Echo.
CJ's offer the opportunity to get up close to some magnificent birds.