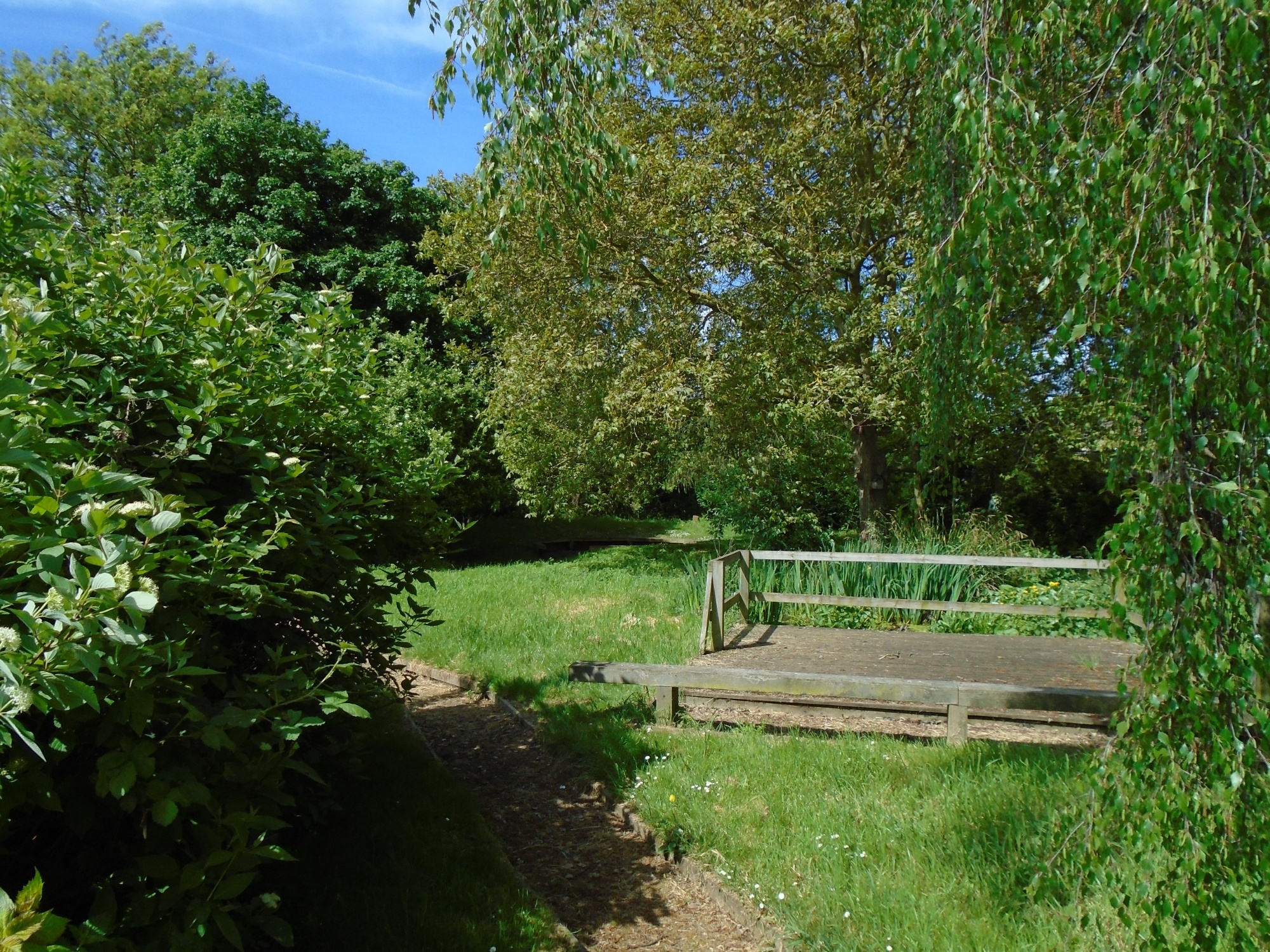 Complaints Procedure
Should there ever be a cause for complaint it is hoped that with the partnership spirit in place between parents and the school that matters can always be overcome amicably. If there is a difficulty causing any grievance the class teacher should be the first person to approach to try to rectify the problem. If it is not a matter for the teacher, or a parent wishes not to discuss the issue with the class teacher, an appointment should be made with the Team co-ordinator, deputy Headteacher or Headteacher to try to find a way forward.
Where this route fails to bring a solution a letter should be written outlining:
the grievance
nature of the concern
details of the incident if this is appropriate
steps already taken to reconcile the problem and addressed to the Chair of Governors at the school. The letter will be passed to the Chairperson by office staff and the matter investigated by the Chairperson and the outcomes shared with the complainant by a meeting and always in writing.
A full version of our Complaints Policy can be found in the Policies area of the website.