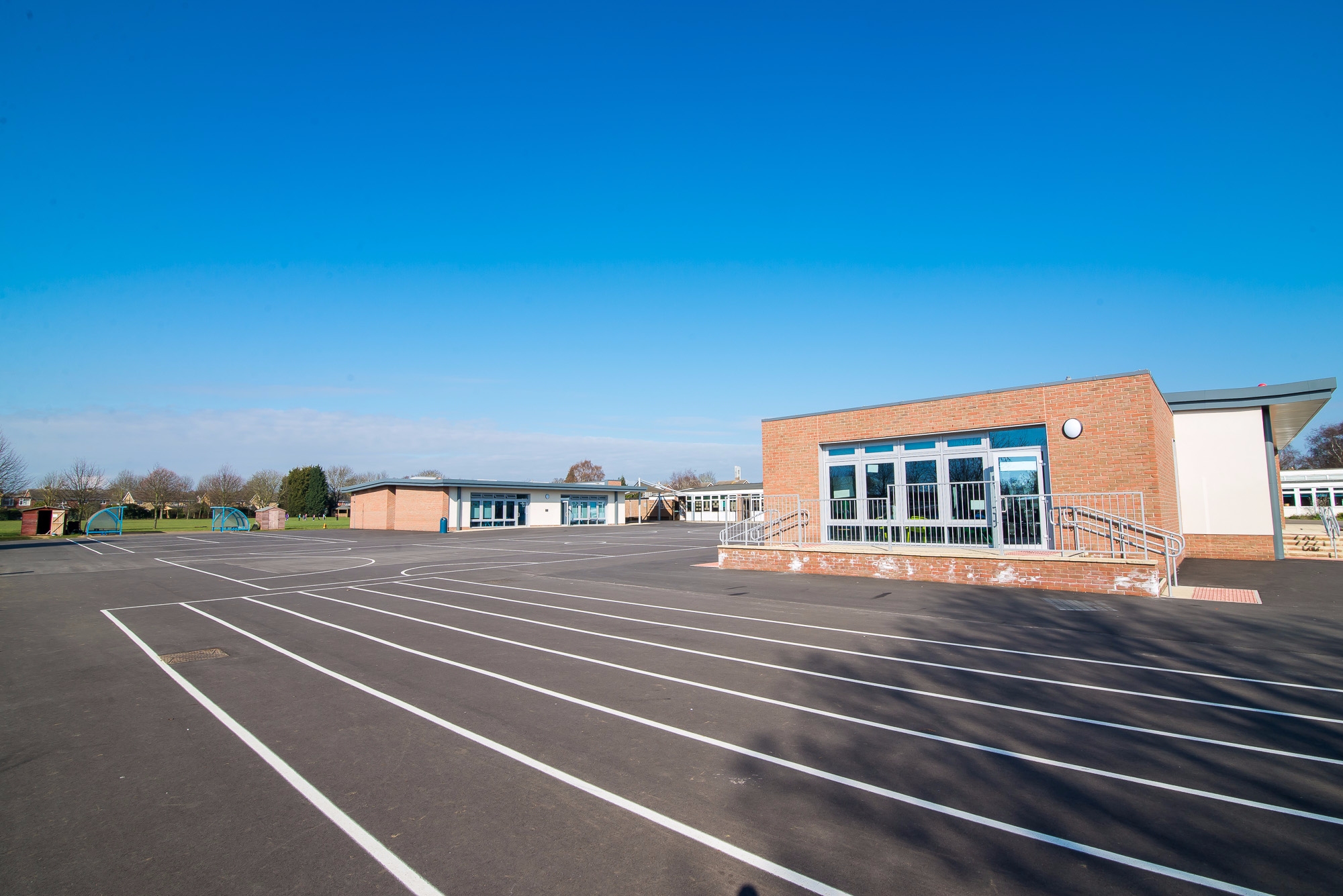 How Are We Doing? - Ofsted Report
It is important for parents to gain a wide range of information on how the school is doing compared to other schools and nationally. On the side menu are direct links to the DFE league tables, our latest Ofsted report and our School Development Priorities for 2019/20 which contains a wealth of information about the quality of provision and what we are doing to improve it.
We are awaiting our first inspection as an academy school. Once this has been carried out, you will find a link to the report here.
In 2020, the Coronavirus pandemic resulted in all statutory assessment in primary schools being cancelled. This means there are no KS2 Results for 2020 recorded or listed below.