Internet Security
Our school website is the ideal way of helping and guiding parents and children on topical and important issues. Internet security is very much one of these!
It has been brought to our attention that there is a new online horror game which some children are talking about in school. It is called Poppy's playtime and is based on a toy which chases you around a toy factory. There is not an official rating for the game however it is causing some of our older children to have nightmares.
The toy in this game is called Huggy Wuggy and he looks like this: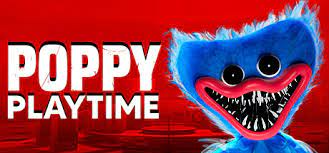 For more information about this game and how to support your child with online safety please follow this link.
https://oursaferschools.co.uk/2021/12/03/poppy-playtime-online-safety-review/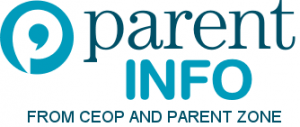 Help and advice for families in a digital world
Parent Info is a collaboration between Parent Zone and NCA-CEOP, providing support and guidance for parents from leading experts and organisations.
As children are using social media more and more the following site gives some useful tips to be aware of:
If you would like further information the link below is for the BBC newsround website which has more information.
As the multiplayer game Among us gains popularity among children and young people in the UK and around the world, in this article we outline, what it is, how it works and what you should watch out for to keep kids safe in the game.
https://www.internetmatters.org/hub/news-blogs/is-among-us-multiplayer-game-safe-for-children/
Here are some brilliant tips for setting it up to keep your children safe while gaming:
https://www.askaboutgames.com/news/set-up-playstation-5-for-your-family

From age-specific online safety checklists to guides on how to set parental controls on a range of devices, you'll find a host of practical tips to help children get the most out of their digital world Internet Safety.org website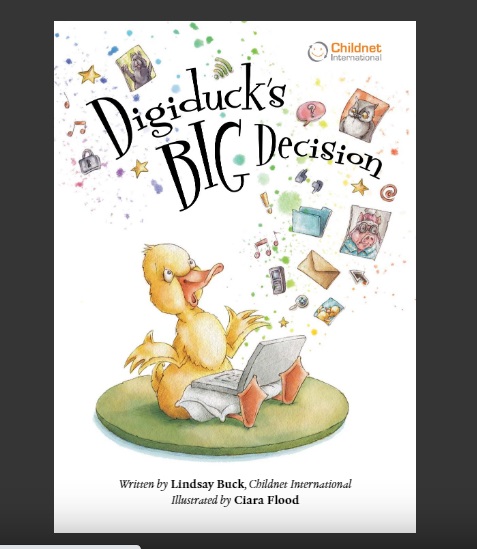 Digiduck An engaging online safety story for young children. Help arrives just in time for Digiduck® when faced with a difficult decision! Follow Digiduck® and his pals in this story of friendship and responsibility online. The Digiduck® collection has been created to help parents and teachers educate children aged 3 - 7 about how to be a good friend online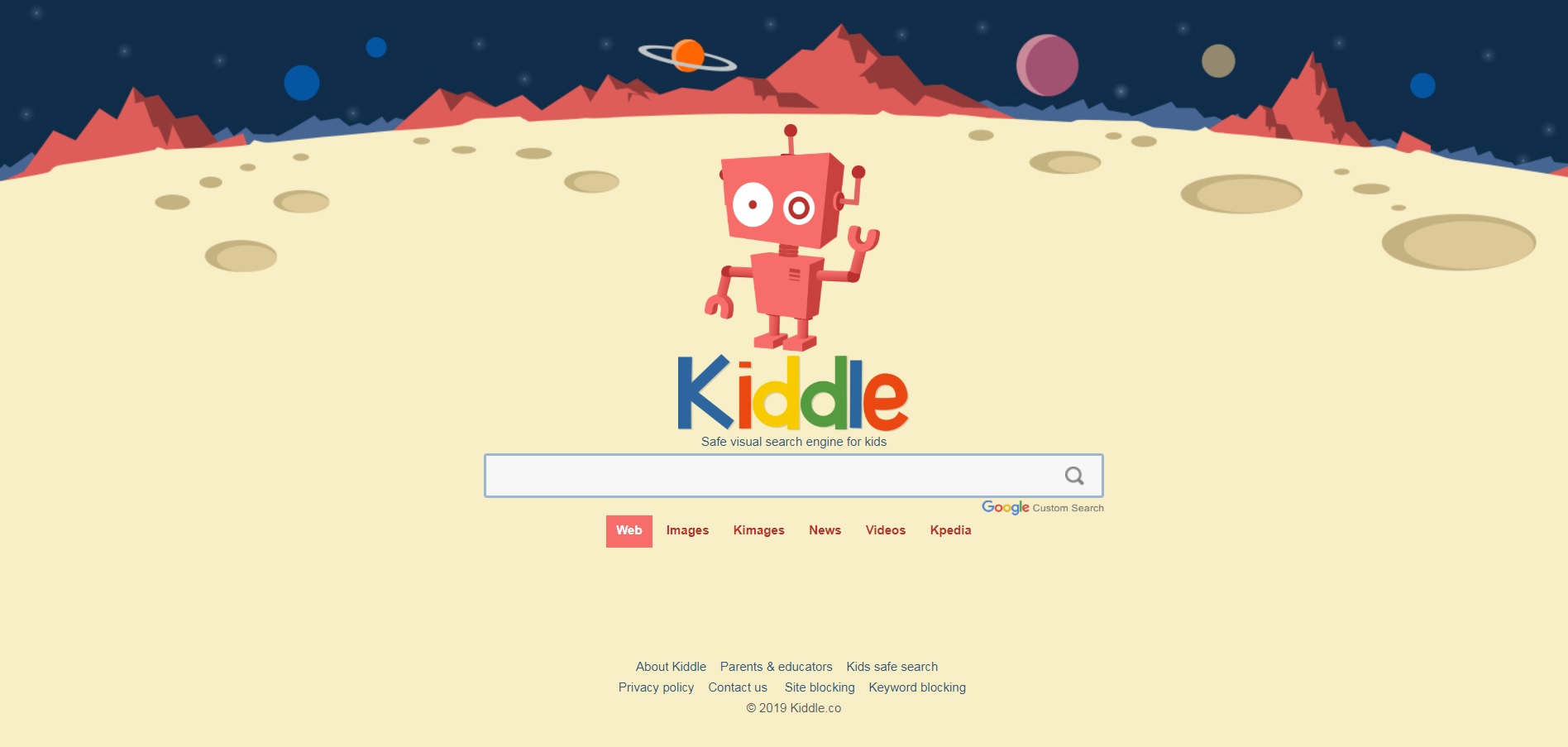 For a safe visual search engine for kids searches try http://www.kiddle.co
You will find below a factsheet about the popular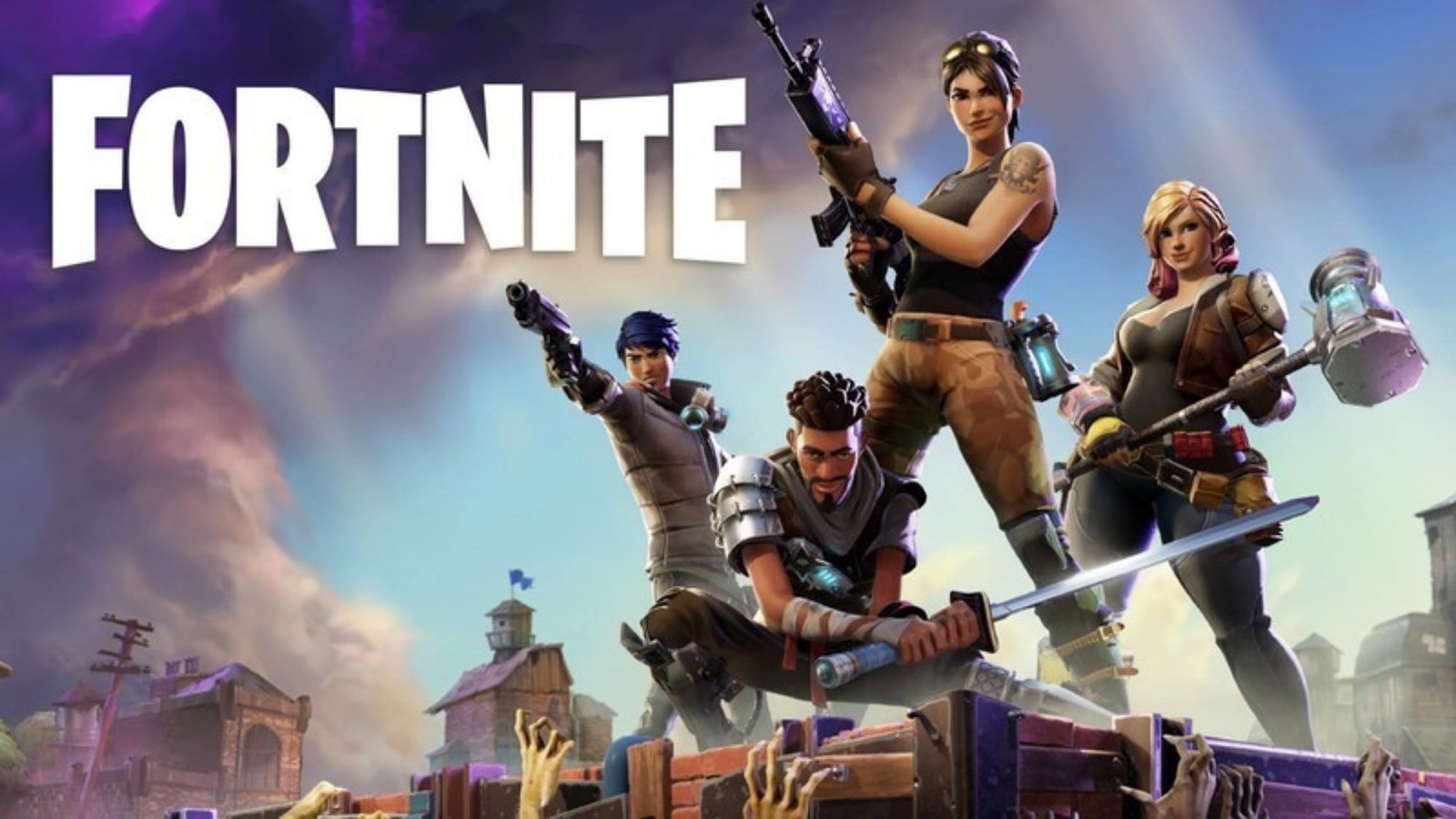 game Fortnite which many children are currently playing online. You can find more information and helpful hints at the following wesite https://www.net-aware.org.uk/news/fortnite-all-you-need-know/

CBBC Stay Safe
Do you know how to stay safe online? Welcome to yur ultimate internet survival guide.
Find out about safe surfing with Doug and his friends.
The cybercafé within Gridclub is a safe online community where you can make choices without getting hurt. You can join in the fun at the cybercafé by playing the game.
If your school isn't teaching the Internet Proficiency scheme through Gridclub, why not speak to your teachers about it and tell them how exciting it is!
Kidsmart gives you lots of advice on how to stay safe online. There's a section for kids under 11 years old and a separate section for those over 11 years old.
4 great games will test your online safety knowledge.
McGruff is a Crime Dog - world famous for his advice on how to stop crime before it happens, and for his great sense of humour! Some of his work involves teaching children how to stay safe online. Check out the different areas of the site – there's so much to learn!
Be totally cool and show your friends how much you know about Internet safety by watching the video clips on here. There are also loads of activities and games that will test your knowledge!
Test your knowledge of internet safety with this quiz from CBBC Newsround.
There's also further information if you're not sure on anything.
The Online Safety Quiz is your chance to show that you know how to be a safe Internet surfer. Answer each question and, when you get it right, you'll go to the next question.
The "Thinkuknow" website is brought to you by the Child Exploitation and Online Protection (CEOP) centre. You may have seen some of their video clips on National TV recently.
There's a lot of information here for both children and adults – parents even have their own area of the site!
Teachers have the chance to train from the professionals and then deliver suitable training in schools.
Safety land is normally a very nice place to live, but a nasty character is sending yucky emails and messages. Captain Broadband needs your help to find the nasty character. You need to navigate around Safety land answering questions. When you have answered them all correctly, the nasty character will be taken to jail and you'll become a certified hero, just like Captain Broadband.