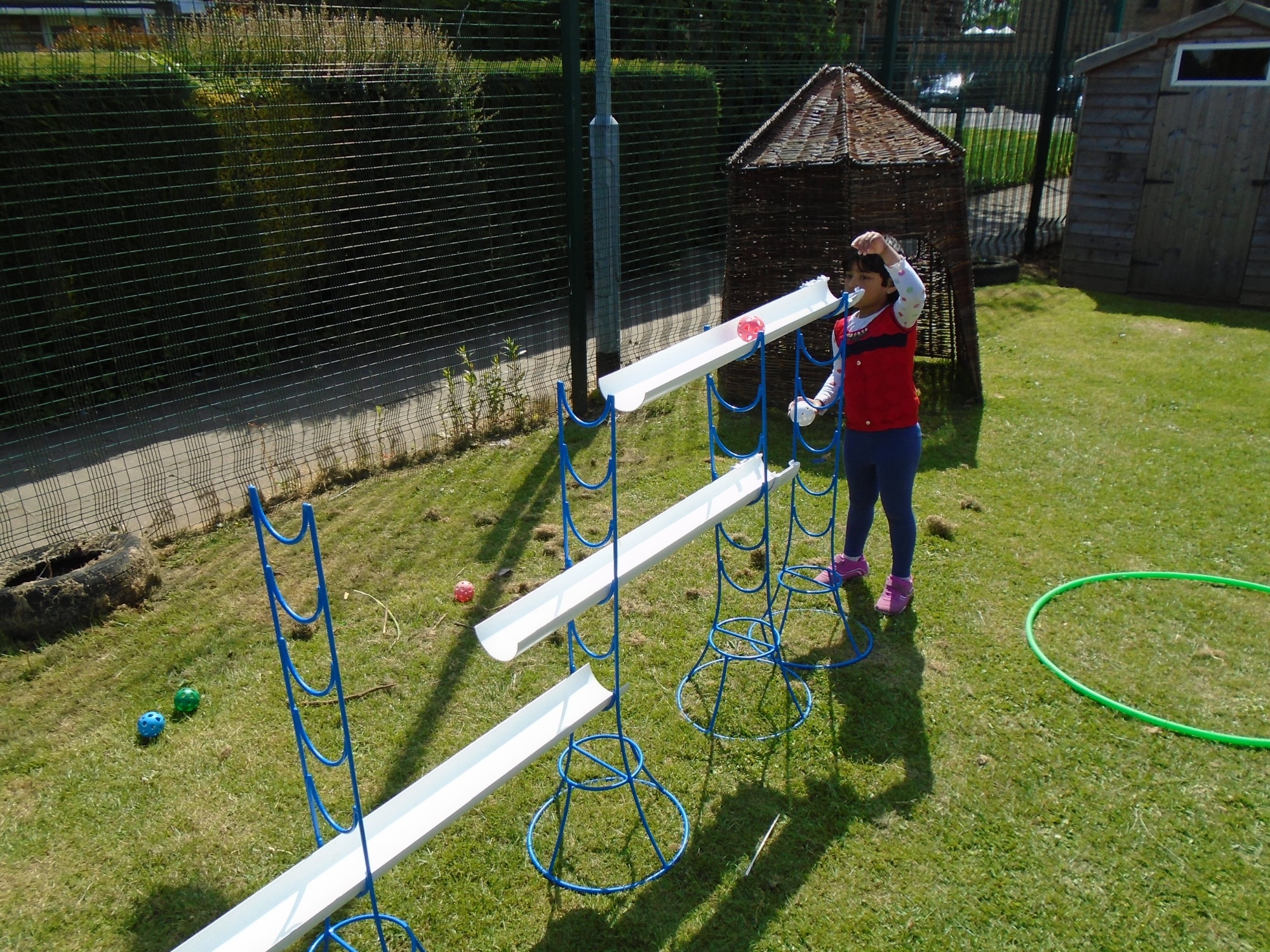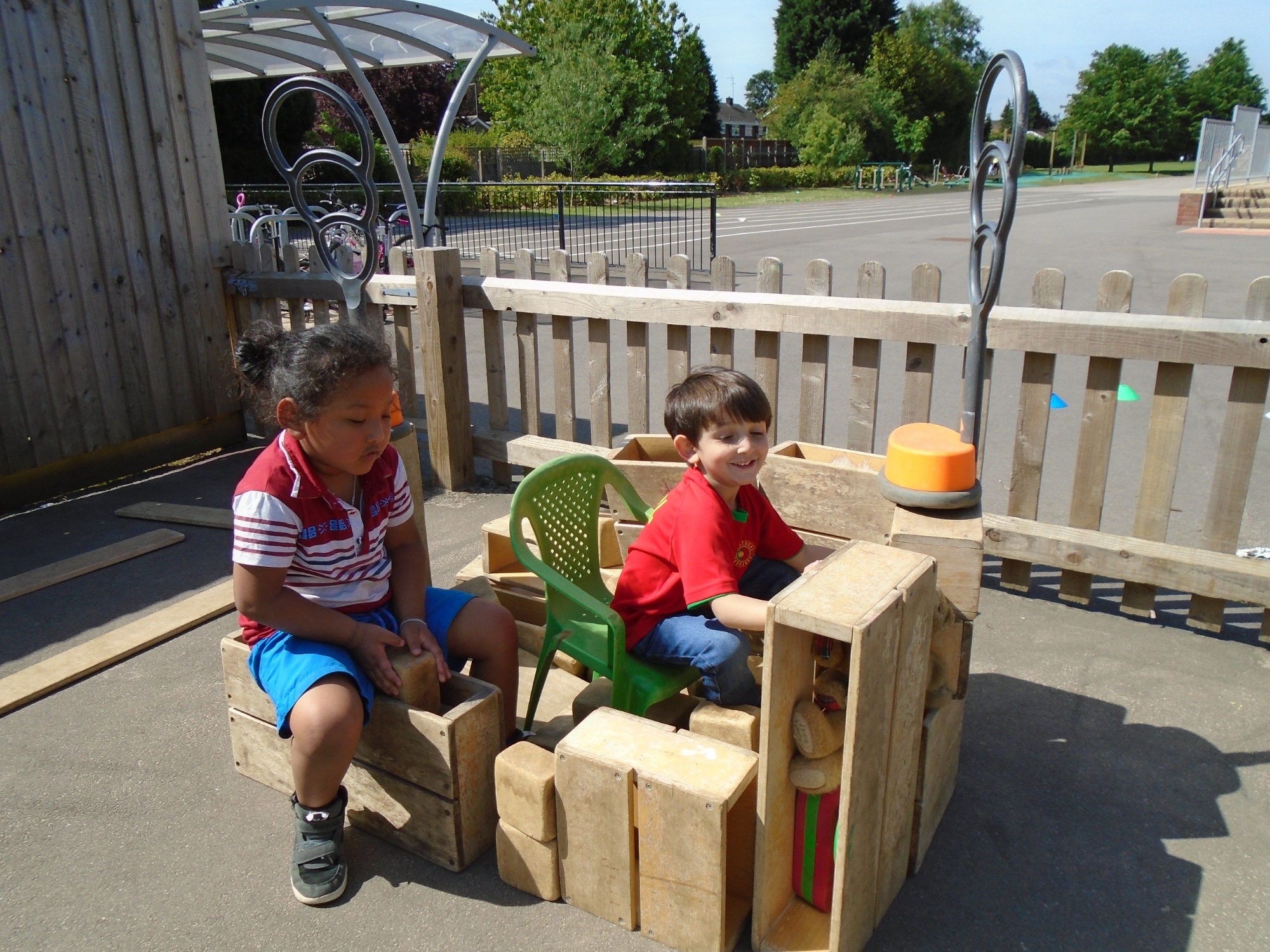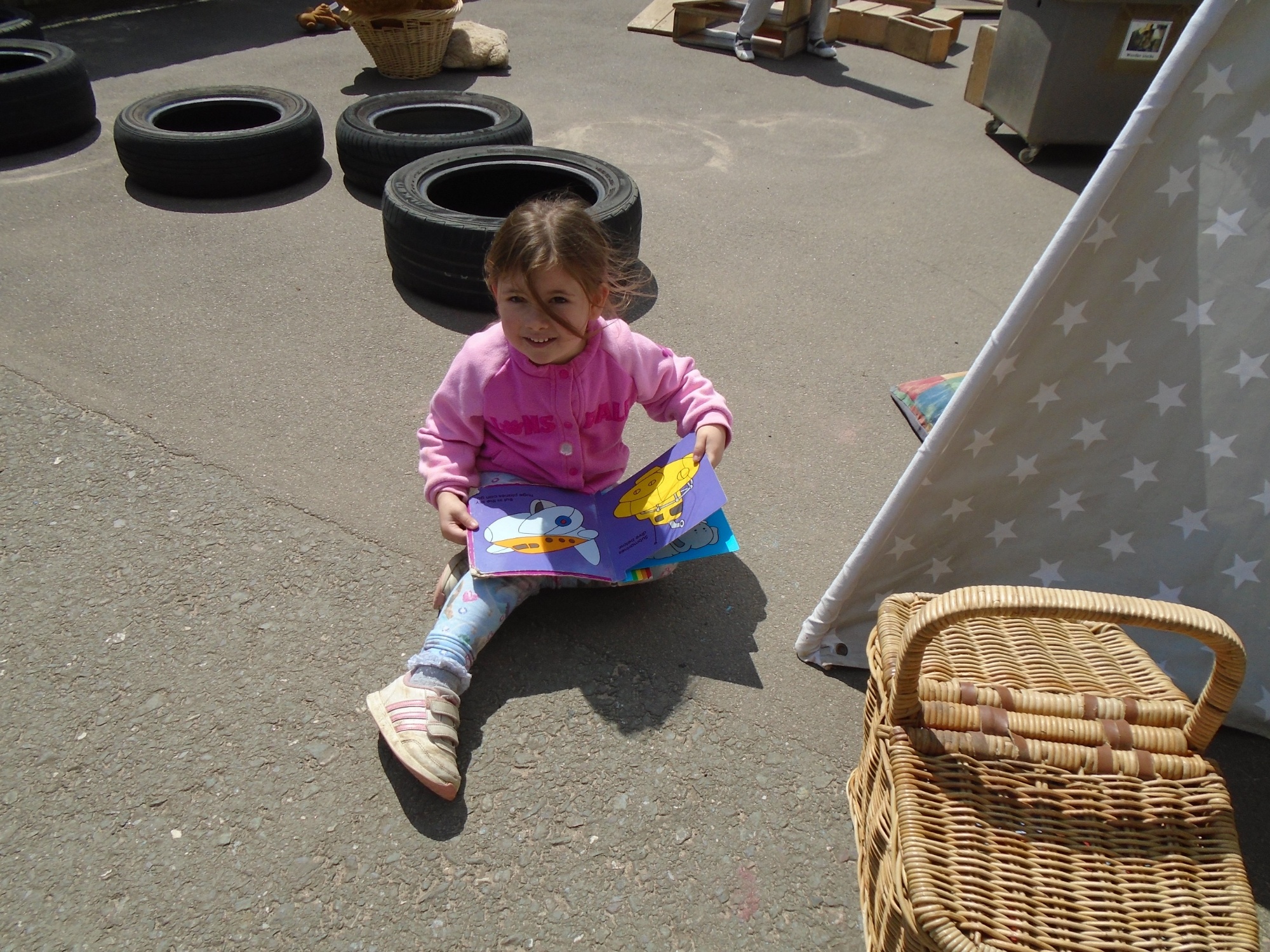 Reception
Here you will find all the information regarding the Reception stage at Thorpe.
Timings of the school day - timings are staggered to reduce the flow of people on school premises and to prevent mass gatherings on the school playground.
School will finish an hour earlier on Fridays to allow for additional cleaning of equipment ready for the following week and to give the teachers time to plan within their teams as this will not be possible during the school day.
Please wear a face mask when on the school grounds
R Bond Starts 8.50am - 3.20pm (finish at 2.20pm on Fridays)
R Donaldson Starts 8.40am - 3.10pm (finish at 2.10pm on Fridays)
R Hughes Starts 8.30am - 3.00pm (finish at 3.00pm on Fridays)
For the new children starting we have an induction powerpoint below with details of the school and who you will meet there.