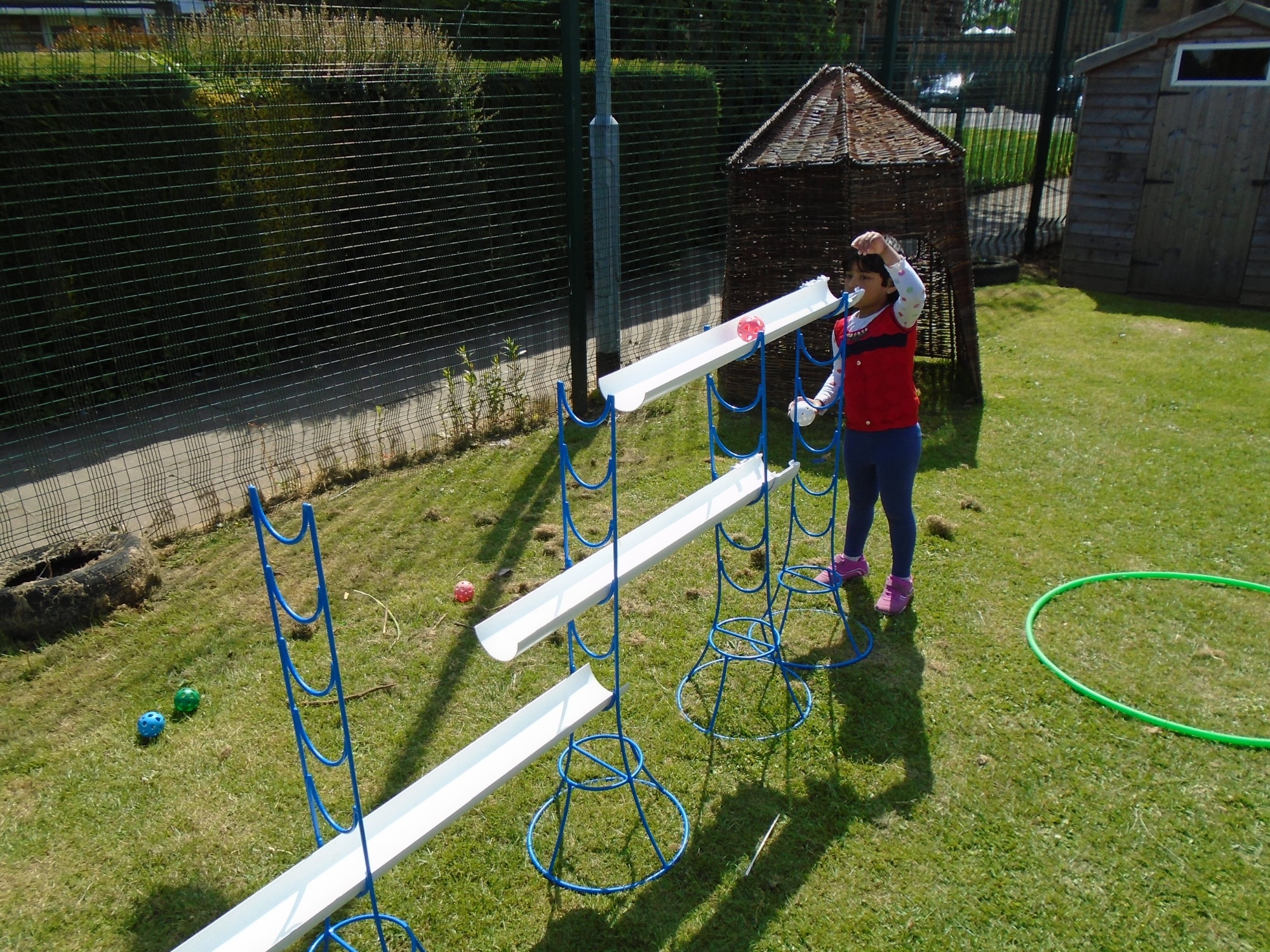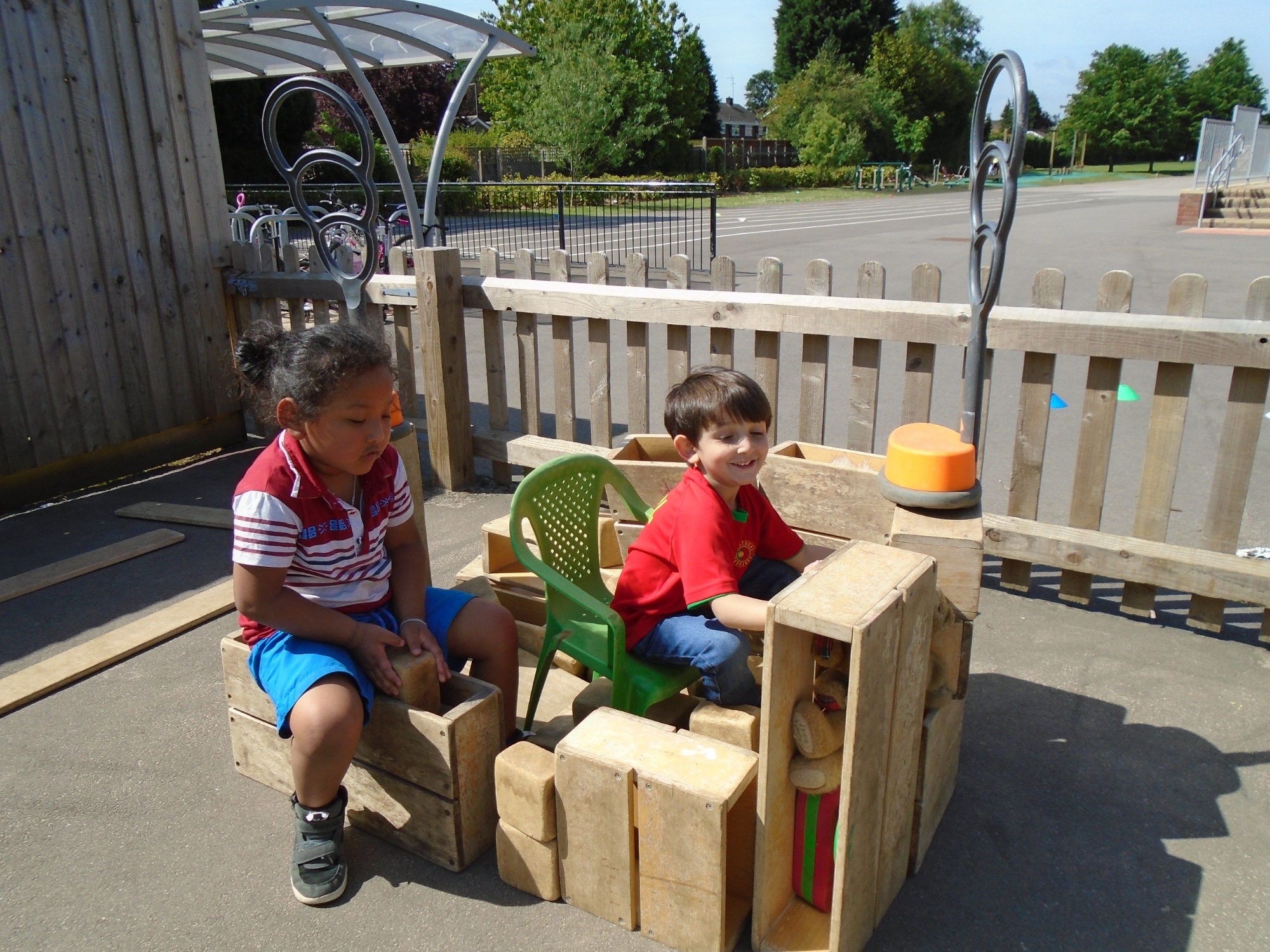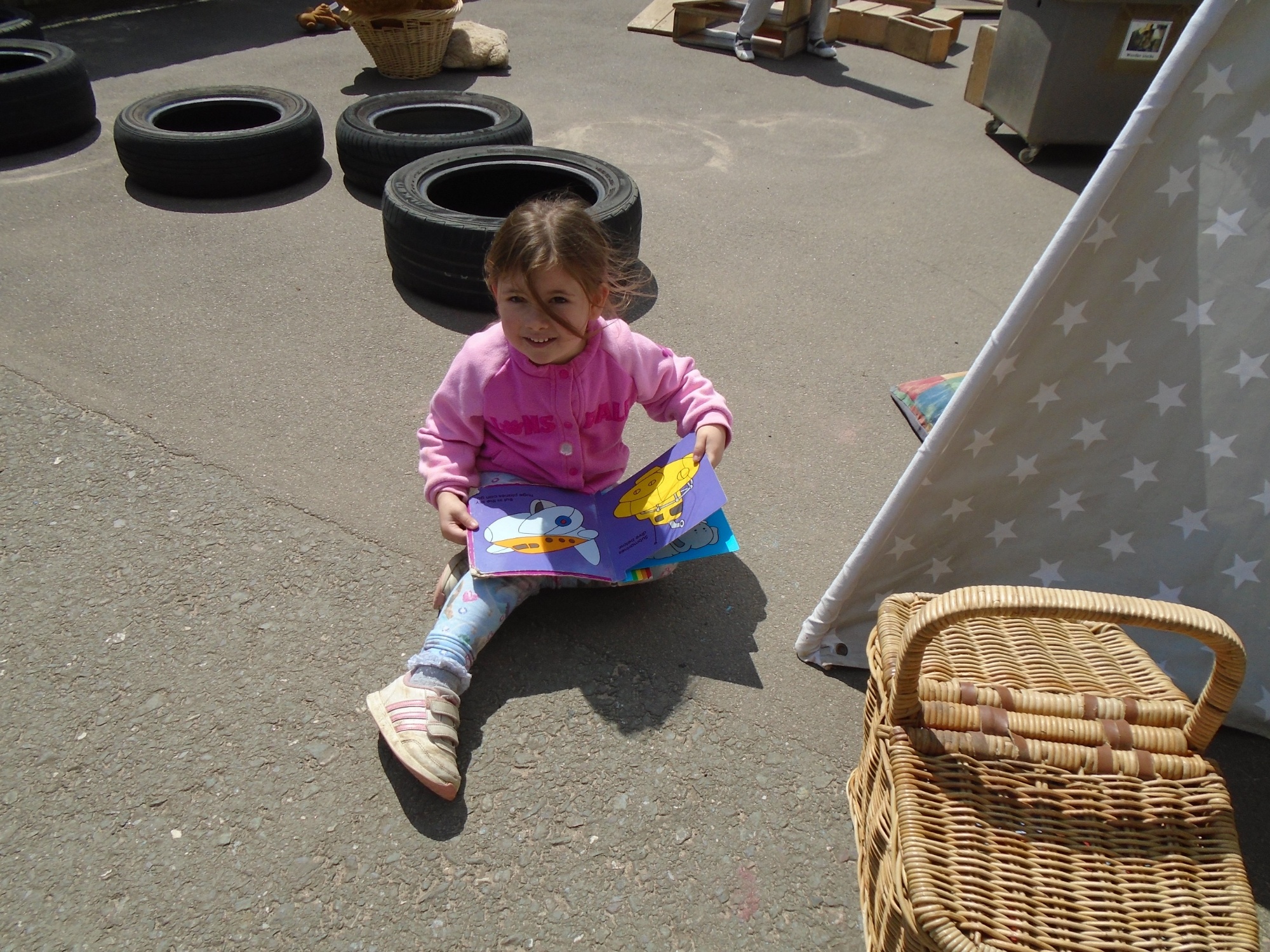 Reception Letters
These letters are for parents of all students in Reception being taught by either Miss Neville (R Donaldson), Miss Montoute (R Bond) or Miss Saeed (R Hughes). All letters are for all Reception students unless otherwise stated.
Please find below welcome back videos from Miss Neville, Miss Montoute and Miss Saeed just letting you now what to expect when you come back to school.
PE Sessions
On your child's P.E. days they need to come to school in their P.E. kit as they won't have the opportunity to change at school.
Our P.E. days are:
R Bond - Monday & Tuesday
R Donaldson - Tuesday & Wednesday
R Hughes - Monday & Friday