Scholarpack Parents App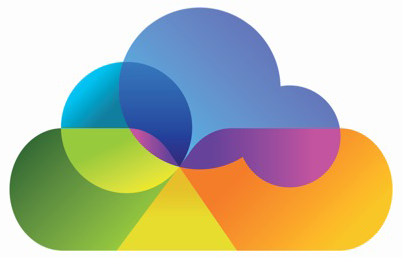 As a school we are now using ScholarPack Parents, a new app which lets us communicate with you and shows you information held by the school on your child to ensure that everything is kept up to date. You will only be able to view your own contact details and will have the facility, in some cases, to respond directly through the app to any messages. Please ensure that all details are correct and notify us of any changes needed as soon as possible.
Firstly you will need to download the App by searching 'ScholarPack Parents' in the Google or Apple Mobile App stores, an email has been sent out from school giving you a unique link up code that is needed for you to access and use the App. If you can't find your code please contact the school office and they will reissue it to you.
We would like as many parents to install the App as possible as it will help with communication Between school a home. The app will give you access to your child's attendance and any dietary or medical information we hold on them.
If you have any question regarding this App please contact the school office. Please find a link below that shows a video with help for using the App.